Martial Arts Karate for Adults
Adult classes are for both men and women ages 12 and up. You will learn effective defensive and offensive techniques. The curriculum includes learning techniques of blocking, striking, kicking, and transforming all parts of the body into an effective weapon. Also learning to apply joint locks, take downs and escape tactics for close quarter combat.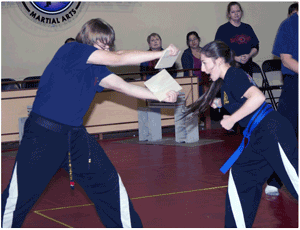 Master Tong's Hup Kwon Do system focuses on proper techniques for sharp and precise moves that generate maximum speed and power. We teach how to properly confront an attacker in a strong defensive posture, engaging at different distances from the opponent, deflecting energy with proper body movement and footwork and to incapacitate the attacker if necessary.ma
You will enjoy the exercise while learning an invaluable life skill. People of all abilities are encouraged to train and do their best.
Our school in Shelby Township has Martial Arts Classes for kids and adults.
Announcing Master Tong's Senior Self Defense Classes
Master Tong's is thrilled to now offer a Senior Class for those who are age 60 and over. The class is an excellent exercise program for the individuals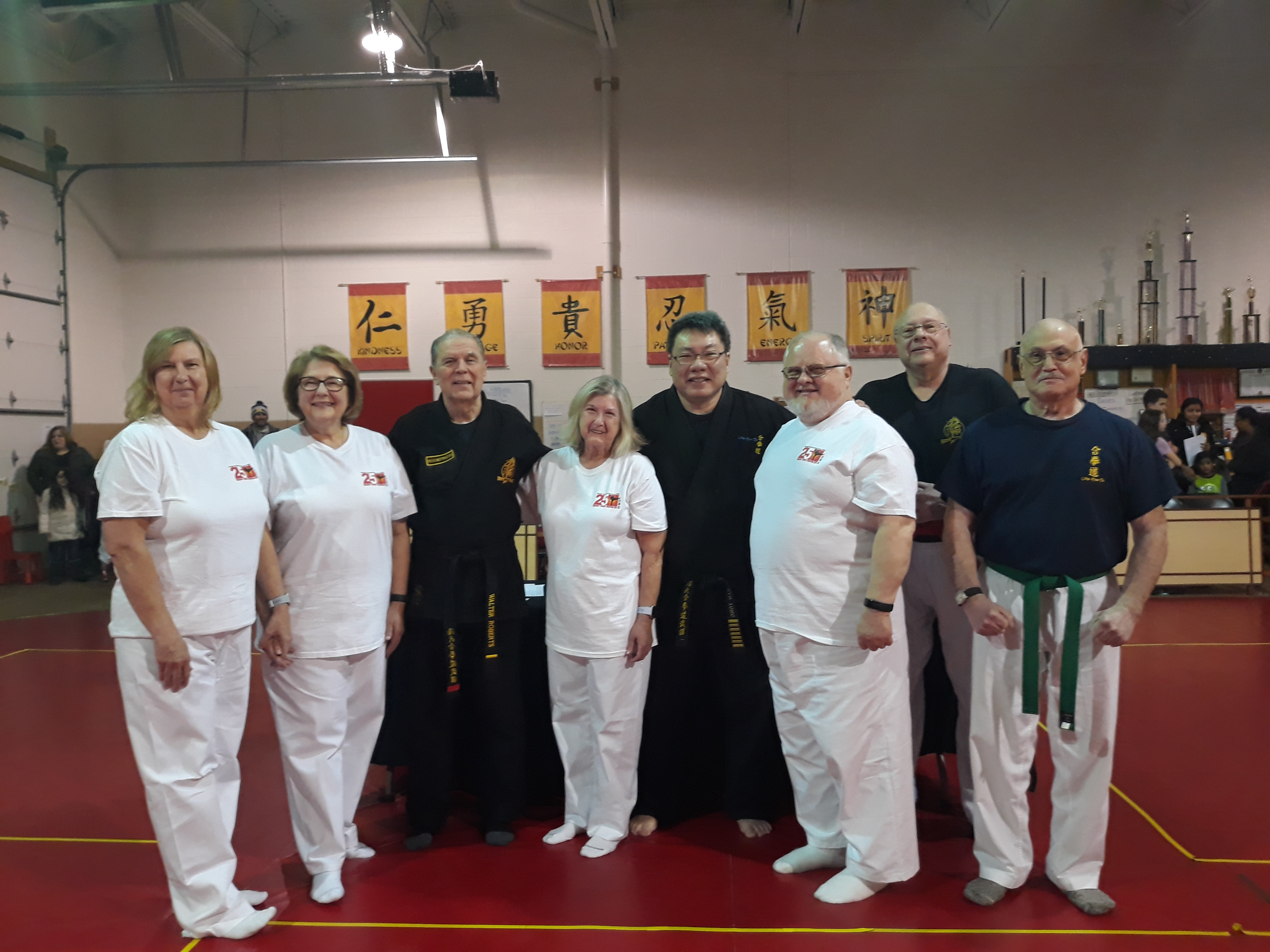 that would like to get into something that's different than the usual offering for senior citizens. Our classes offer a practical self-defense element along with aerobic conditioning exercises at a relaxed pace that is just right for seniors with an active lifestyle. Our class is taught by our very own student/instructor Walter Roberts.Walter is 79 years young and getting stronger and healthier by the day. Walter swears his health and energy levels have improved dramatically since he training in our school over 8 years ago, and yours can too!
Master Tong's is Now Offering Aikido Classes
Master Tong's Martial arts is thrilled to announce our first ever Aikido Classes. We will be king off these classes on Wednesday September 18th and will be providing them every Wednesday at 8 PM and Saturdays at noon.
Our Aikido course will allow students to master a form of self defense that originated in Japan. The  Aikido discipline dates back to the early part of 1900 and was developed by Morihei Ueshiba     O-Sensei. Aikido allows its students to utilize an opponents momentum and movements to neutralize attacks. With a combination of locks throws and holds Aikido classes serve as an amazing compliment to an already strong Cup Kwon Do system.